Using the human energy field to change our lives.  You are so powerful.  

When Jaia was a child she began developing methods to change her life permanently and make her dreams become a reality.  She is a life long student of meditation and the human energy system.  Back in 2000 Jaia first realized she was able to see and read the past lives of other people and is the most highly tuned empath she knows.  Jaia can feel cord connections, intuitively read chakras, interpret the story from faces in photographs and she can feel the energetic body of others as her own during healings.  Jaia can feel sound.  She is able to act as a psychic medium to contact departed souls and she  can also feel the touch of high level celestial beings who she calls in for her Deep Soul Spiritual Readings.  Jaia is able to recall with clear detail her previous lifetimes as healers and shaman including a lifetime spent as ancient royalty who was a healing channel in Lemuria during the first civilization, the ancient predecessor to the Egyptian dynasty.  She first began working with the human energy field professionally back in 2003 as a Reiki Level 3 and has been working with the human energy field ever since.   Jaia received her Reiki Master attunement on November 23rd, 2019.   
Jaia has been reading tarot cards for 25 years and reading past lives for the past 20 years.
 available online or in person
Are you searching for a way to permanently change your life?  Are you dreaming of living a more fulfilling lifestyle?  Do you want to wake up happy everyday?  Are you ready to change your life permanently and easily for the better?  This simple method is the tool to help you become the person your soul knows you are deep inside, the best version of you.  Create a happier, healthier version of you immediately by achieving any specific result immediately.  You do not need to be able to practice meditation to learn and use this simple technique.  It is available to anyone and you will feel it working right away!  It works instantly and you will feel the change happening at the completion of the exercise.  
$500 for one treatment, usually all it takes to begin your journey to the new you!  
 2 extra sessions are included for free if you find it necessary to go through a more gradual transformation.  The spotlight method is fully Guaranteed to produce immediate results that are tangible right away! This is a lifechanging tool you will take with you that will help you reach any future goal.  You CAN attain your dreams.  This is not a therapy, this is not work, this is not a meditation.  It is a clear cut way to restore the best version of who you desire to be right away, once you change your energy and you FEEL different the rest of your 3D life will begin to follow suit right away.  Results are immediate and tangible!
- say goodbye to old addictions
- heal sensitive relationship issues
- become more confident
- become more financially stable over time
- create and become the new empowered YOU
-draw in your Soul Family support system
-create lasting and permanent change to your life
- become empowered in your career
-connect with clients who love and appreciate you and your work
-find and create your soul's vision and turn it into reality NOW
- focus on changing your life into your wildest dreams
-become the happiest version of you
- experience real and rapid growth starting with one session 
-experience yourself in a totally empowering way
- Be The Person YOU KNOW YOU ARE DEEP INSIDE
-Permanently change your life for the better
- Save hours and $$$ spent on classic therapies that take more time to complete and longer to produce permanent life change
-Instantly feel yourself change!  It IS Instant!
*full money back guarantee does not apply if you are not open to freeing yourself of old blockages and changing your life into a life you love once and for all!!!
Reiki Treatment
The reiki treatment begins with a 10-15m consultation.  How can energy therapy help you today?  Where are you feeling pain?  Are you here to remove blocks?  All illnesses and pains begin inside us on an energetic level.  Whether you are interested in receiving help to subside pain that you are already experiencing, to release trauma, to develop a stronger connection with your loved ones, to remove blocks of energy which no longer serve you or to feel more energized on a regular basis, Jaia can help you open up to receive the healing power of your own energy field through energetic means.  Reiki is a gentle but powerful energetic delivery system with many paths and uses.
$88 for a 75 minute session
Long Distance Reiki Treatment
 After the appointment time is set both of you will meet up energetically, the reiki treatment begins with a 10-15m consultation over facebook messenger video\chat or skype video\chat.  Jaia will ask for permission to approach you by using her light body in order to scan your auric field and subsequently begin offering energetic healing where you need it  most.  Through healing emotional wounding, cutting energetic cords and clearing your chakras Jaia can help you open up to receive the healing power of your own energy field through energetic means.  Jaia may also help you to identify and connect with your spiritual guides during this time.  Reiki is a gentle but powerful energetic delivery system with many paths and uses.
$77 for a 45 minute session
Empathic Energy Healing with Reiki Treatment For Pain or Chronic Pain
 available in person or over distance
Jaia uses proprietary energetic techniques and reiki to release aches and pain from different parts of your body.  This type of energetic healing can be a good alternative to pain medicine but often regular treatments may be required for chronic pain relief.    Jaia's special healing expertise will help you release the pain from your body and allow a sufficient soothing to take place.  The focus is generally on one pain spot at a time but is dependent on your personal situation and ailment.
$66 for a 35 minute session
 Life Changing Deep Soul Spiritual Journey
Sit down and relax for about an hour while you have an intuitive reading unlike any you have ever had before.  The reading begins with Jaia helping you to reach a calm, meditative state.  As an experienced intuitive, she understands that you will need to feel safe and protected while the energy is processed.  Jaia is then able to read your own energy to help answer the questions you have today, revealing the most relevant past life you lived.  This is meaningful because it is the energy that you are carrying with you today!  This means that old patterns and cycles had their roots to another time and place and it will help you make the changes you desire in your life with more confidence.  Lasting change can happen once we are made aware of these old patterns!  
For the last part of the reading Jaia will reach out to invite your spirit guides, your protectors and your highly intentioned soul family to the meeting.  These caring energetic beings are relatives, angels, or spirit guides from this time or a different time period, often they may have been family in our current lives who may have passed beyond the veil.  She will serve as a channel for the answers you seek in any issues.  This wisdom is your birthright.  This connection is available to any person who feels drawn into the energy to learn more about who they are, their purpose in life, their love life and love connections, how to find meaning every day and more.
$121 for a one hour session.
Online Psychic Counselling and Tarot Enhanced Reading
Jaia offers a reading which takes about an hour of time to thoroughly explore your  questions around relationships, career, finances and more!  The conversation is fluid and while you may be asked to provide a photo of you or the person or persons involved.  Be warned that Jaia often shocks her clients with how accurate and detailed her readings are. 
$222 for a LIVE one hour online zoom reading with Jaia 
$99 for an email or facebook messenger session answering your 5 questions
Online Photo Reading
Send over a current photo of you or of your loved ones who are present in your life, or a photo of a loved one who has passed and ask one question about any situation in relation to them or you!  Jaia will connect with them, their higher soul, spiritually on your behalf and with the highest intentions for you both is able to write down advice, guidance or even to outline a personality and if they may be a match to you for romance, career or financial reasons.  These readings have been known to be surprisingly in depth and accurate so make sure you are prepared to hear the answer spirit provides for your situation.  You will gain approximately one page of accurate information relating directly to the question you pose including spiritual advice and elaboration.
$55 for one photograph reading and up to three questions
Reiki Training
Coming soon to you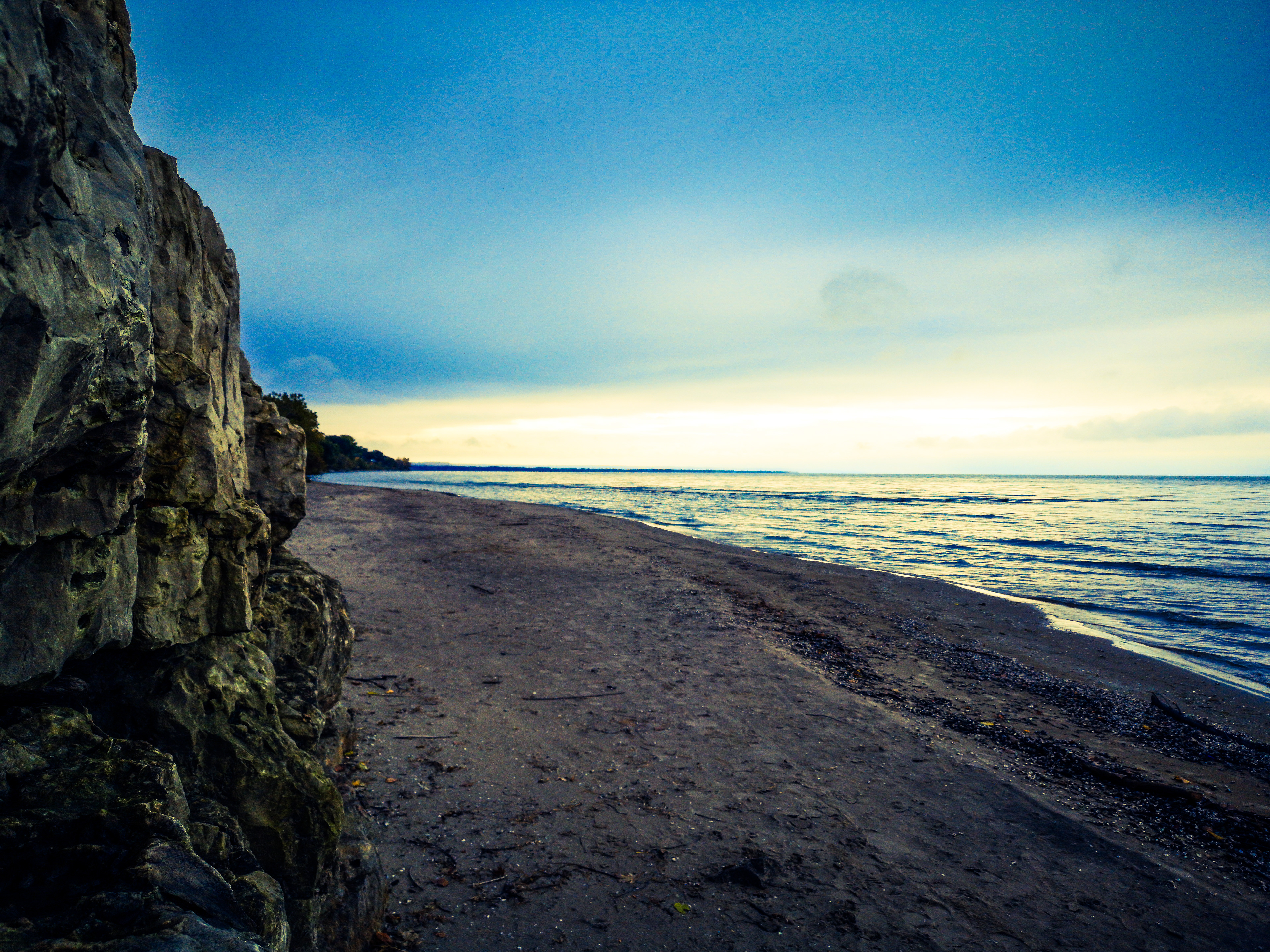 How to Prepare for a Reading or Treatment
Whether this is your first time having some energy work done, or you are very familiar with the process of working with your energetic field please refrain from ingesting caffeine or any mood altering substances at minimum one hour before the session.  This includes smoking or vaping.  If you are having a session to help alleviate pain, avoid taking any pain killers that day if possible.  Eat lightly that day and avoid consuming food at least one hour before the session.  In this way we can get a pure reading of what is happening in your energy field and where you may require some balancing.
Wear comfortable, loose fitting clothing, often during Reiki there is light, gentle body contact.  You may expect to lay down during a Reiki treatment, but readings are always done sitting up.