Using the human energy field to change our lives.  You are so powerful.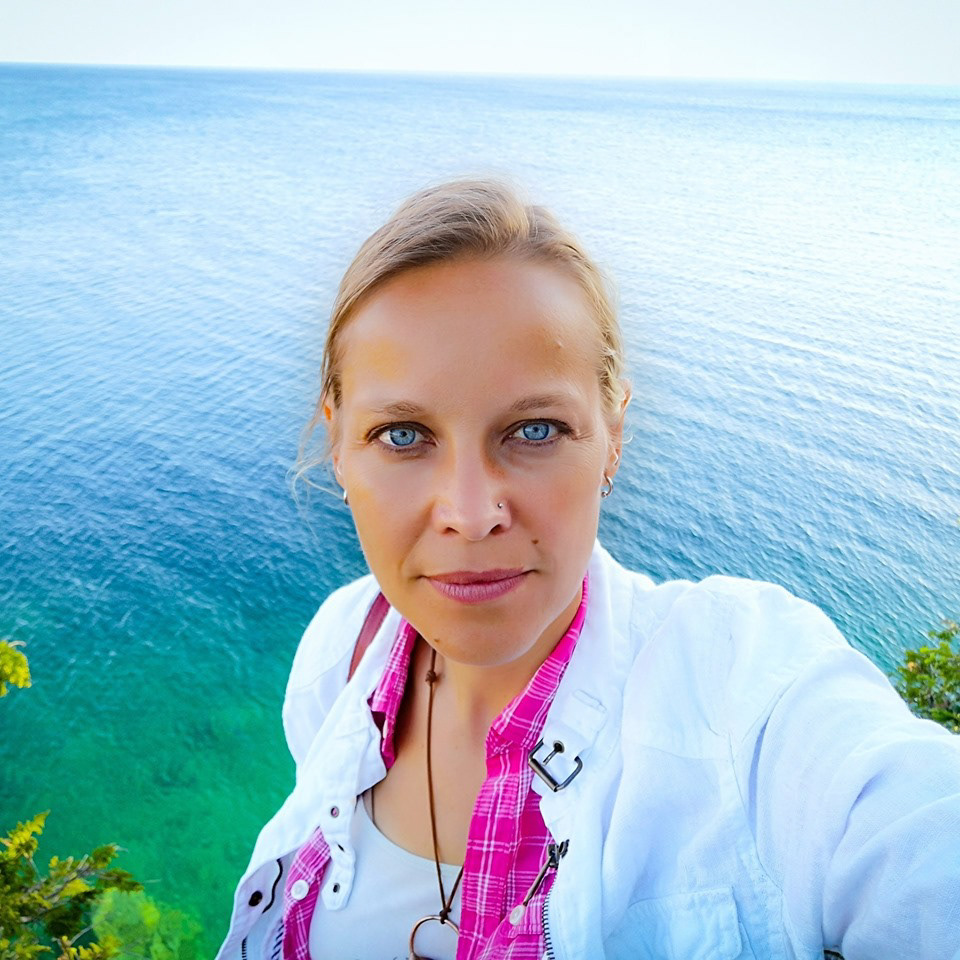 Back in 2000 Jaia first realized she was able to see and read the past lives of other people and is an empath.  She first began working with the human energy field back in 2003 as a Reiki Level 3 and has been working with the human energy field ever since.   Jaia received her Reiki Master attunement on November 23rd, 2019.   
Reiki Treatment
The reiki treatment begins with a 10-15m consultation.  How can energy therapy help you today?  Where are you feeling pain?  Are you here to remove blocks?  Would you like to feel more free in your life to be who you truly are?  All illnesses and pains begin inside us on an energetic level.  Whether you are interested in receiving help to subside pain that you are already experiencing, to release trauma, to develop a stronger connection with your loved ones, to remove blocks of energy which no longer serve you or to feel more energized on a regular basis, Jaia can help you open up to receive the healing power of your own energy field through energetic means.  Reiki is a gentle but powerful energetic delivery system with many paths and uses.
$80 for a 75 minute session
Spiritual Reading
Sit down and relax for about an hour while you have an intuitive reading unlike any you have ever had before.  The reading begins with Jaia helping you to reach a calm, meditative state.  As an experienced intuitive, she understands that each reading is only as deep as the client allows it to be.  Jaia is then able to read your energy, revealing the most relevant past life you lived.  This is meaningful because it is the energy that you are carrying with you today!  This means that old patterns and cycles had their roots to another time and place and it will help you make the changes you desire in your life with more confidence.  Lasting change can happen once we are made aware of these old patterns!  
For the last part of the reading Jaia will reach out to invite your spirit guides, your protectors and your highly intentioned soul family to the meeting.  These caring energetic beings are relatives, angels, or spirit guides from this time or a different time period, often they may have been family in our current lives who may have passed beyond the veil.  She will serve as a channel for the answers you seek in any issues.  This wisdom is your birthright.  This connection is available to any person who feels drawn into the energy to learn more about who they are, their purpose in life, their love life and love connections, how to find meaning every day and more.
$80 for a one hour session.
Reiki Training
Coming soon to you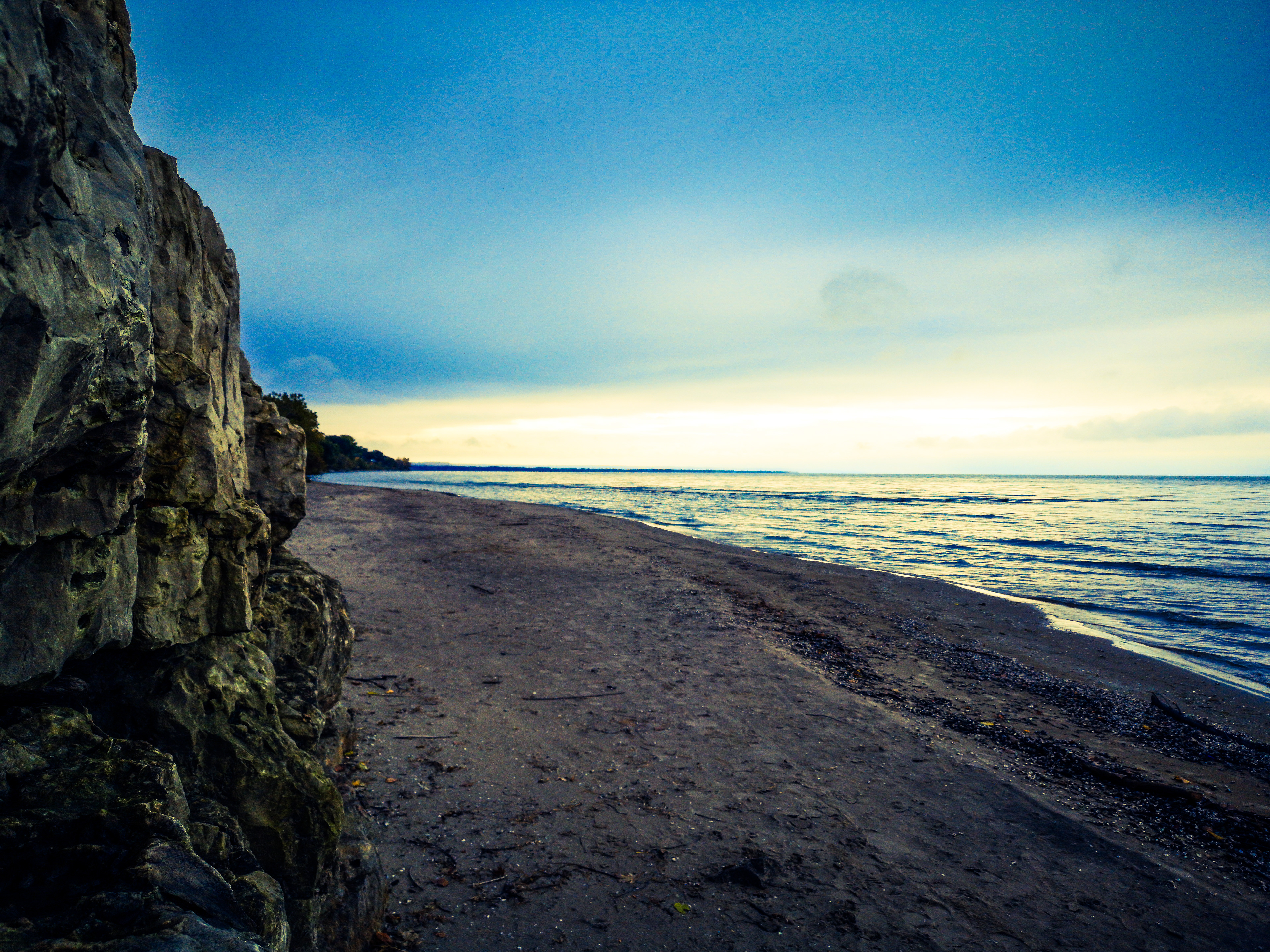 How to Prepare for a Reading or Treatment
Whether this is your first time having some energy work done, or you are very familiar with the process of working with your energetic field please refrain from ingesting caffeine or any mood altering substances at minimum one hour before the session.  This includes smoking or vaping.  If you are having a session to help alleviate pain, avoid taking any pain killers that day if possible.  Eat lightly that day and avoid consuming food at least one hour before the session.  In this way we can get a pure reading of what is happening in your energy field and where you may require some balancing.
Wear comfortable, loose fitting clothing, often during Reiki there is light, gentle body contact.  You may expect to lay down during a Reiki treatment, but readings are always done sitting up.