Born with a drive to connect to her intuition, at around 16 years of age Jaia taught herself tarot divination using all that she had available, a deck of normal playing cards. She would do readings for family members and friends and was promptly gifted her first real tarot deck. At school Jaia also had her first experience in meditation also at 16 years old.  This invaluable tool was introduced as a way to improve as a soccer player, but quickly Jaia began using visualizing and meditation as a tool in develop in her everyday life.  She instinctively developed her own meditations in order to become a better player.  She won a soccer scholarship to an American University and although she was a top player in her league she was unable to complete the course studies because her disability was not yet identified or supported at that time.  She had failed miserably and this put her into a tail spin that eventually incited her first spiritual awakening back in 1999.   
After graduating from computer animation school in 2000, Jaia experienced her first in a series of spiritually awakening events that steered her life towards combining artistic expression and holistic healing. That year, Jaia's artwork was shown at the Niagara Artists Centre in her hometown of St. Catharines where she won the President's Choice Award in a women's art show. She also exhibited three original works at the Art Gallery of Ontario, Toronto for "Decked" an exhibition of skate culture. 
Jaia did not continue exhibiting her work at that time due to depression, addictions, and struggling to stay off the street, but she began painting and selling her painted clothing line, "The Dragon Collection" and busked daily to survive. Jaia decided to return to school to refresh her art and design skills and graduated from Niagara College in the field of Web Design and Multimedia in 2015 as a Niagara Scholar. During her awakening over the past 3 years Jaia had memories of a life she lived in Lemuria spontaneously surface and she now channels
light language
into her artwork.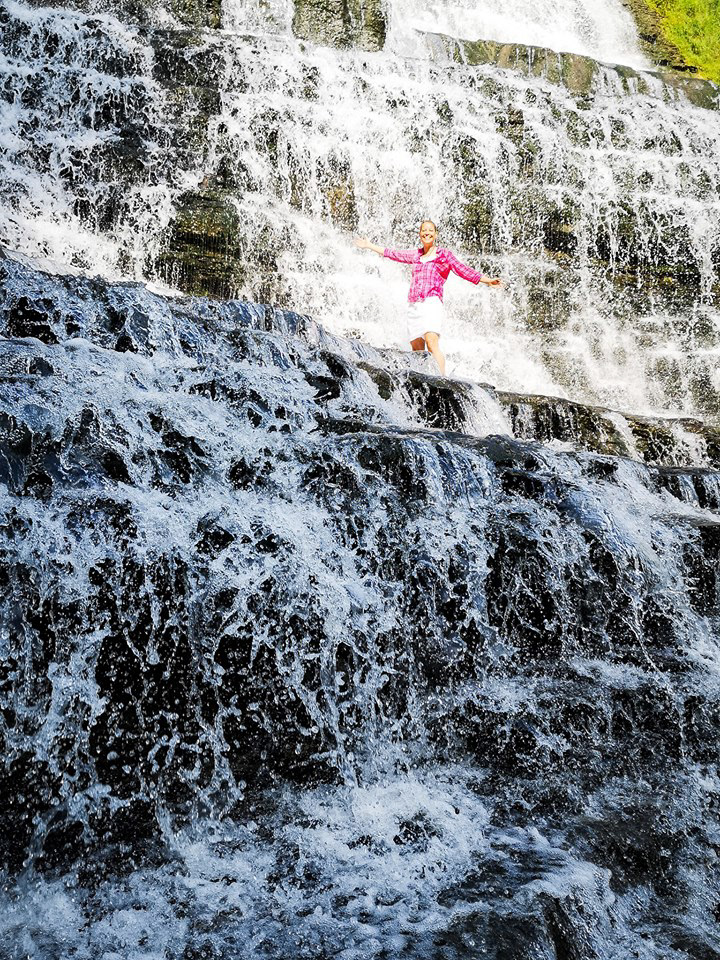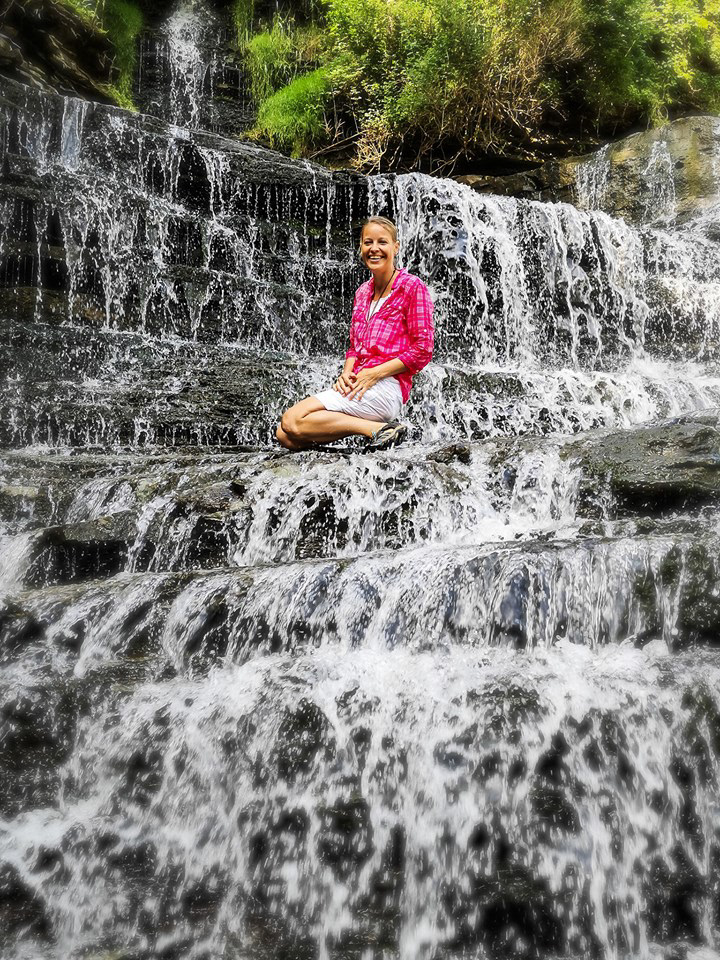 In 2003 Jaia received her Reiki Level 3 Practitioner Certification through the Canadian Reiki Healing Centre. She began a practice that has been very consistent over the past 16 years though she worked privately and on November 23rd, 2019 Jaia received her Reiki Master attunement from Rev. Natalie Haig at
Sacred Breakthroughs
.  Jaia has been practicing meditation ever since she was introduced to it over 23 years ago and developed numerous ways of using meditation skills to create a path which enhances her life on a regular basis. This includes visualization and some very unique healing techniques which she combines in her
reiki practice
and
youtube meditation videos
.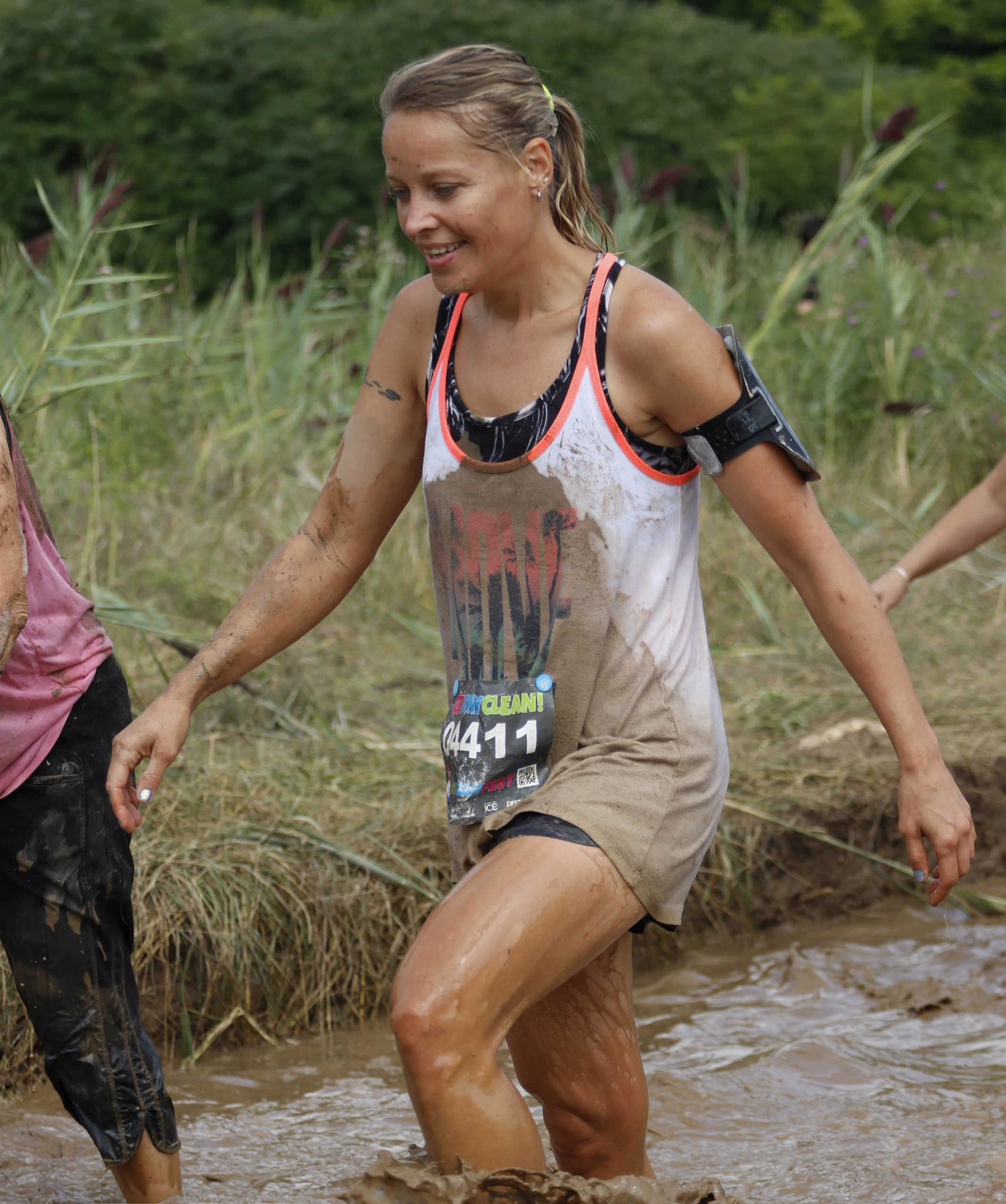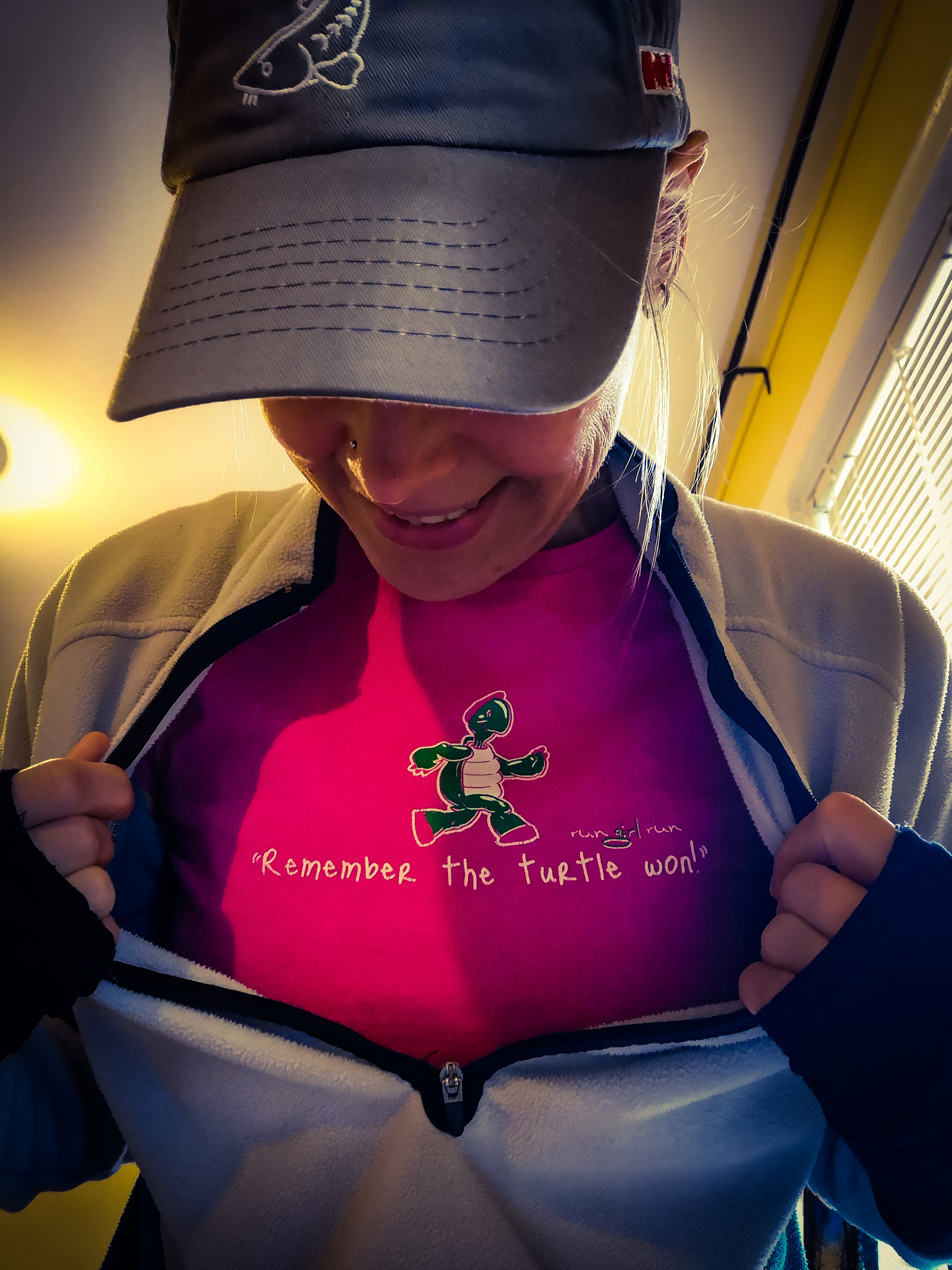 Jaia's daily priority is to maintain her body as a clear and high energy channel for healing, arts and source inspired messages.  At about 22 years of age Jaia had her first experience in reading past lives and has been honing this skill in private practice for close to two decades.  Most recently she has been attuned to a higher frequency, enhancing her ability to serve as a psychic medium.  Over the past three years she went through a kundalini awakening, she even has past life memories of Lemuria and other times where she played similar roles as a psychic intuitive and healer.  Many of these memory sessions are posted to her
youtube channel
 as she did enlist the help of past life regressionist
Marilyn Kaufman
 in order to go deeply into the truth of her past lives, but she does not require hypnotism or therapy in order to read the past lives of other people. 
Thanks to her involvement with the
Willow Arts Community
in 2019 at Rodman Hall Art Centre, she has been expanding her arts training and creative network in pursuit of inspiring others to find beauty around them every day. Jaia has overcome addictions, homelessness, and lives with a disability.  She uses her experiences to help heal and enrich the lives of others through multidisciplinary arts whether that is drumming, leading meditations, photography, creating mixed media works of art, channelling, healing through the human energy field, or singing.