As I child I lived through physical, sexual and emotional abuse without any support systems in place and little protection. At the same time I was bullied and often sat alone as a child at school.  There was no where safe for me to exist so I suffered in silence.  It was a struggle for me to balance emotionally as I'd been administered prescription drugs from grade 2 onward since I was labelled to be unmanageable, unhelpable, wild and unreachable!  
I was fearful of close connections and lived most of my life with an unrecognized disability. It felt as though I had no safe way of expressing myself and my struggle with depression and anxiety felt like a losing battle. As I grew older I seemed incapable of stability and career success. A small victory came when I finally got promoted to an Account manager, but they wanted to pay me less than half of what all the other managers were making. My life seemed hopeless, sad and empty with little victory so I turned to addictions of all kinds to make it through the days.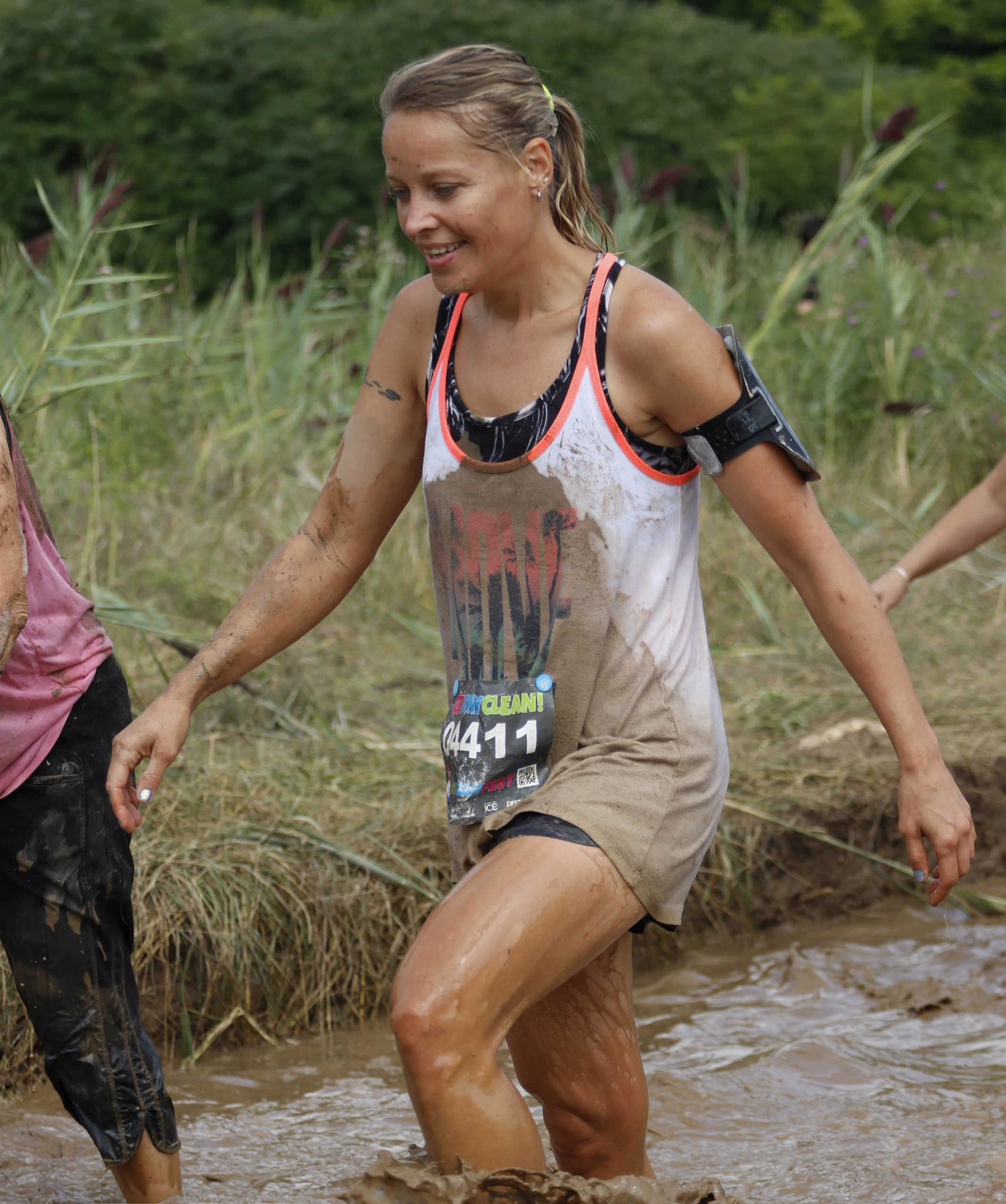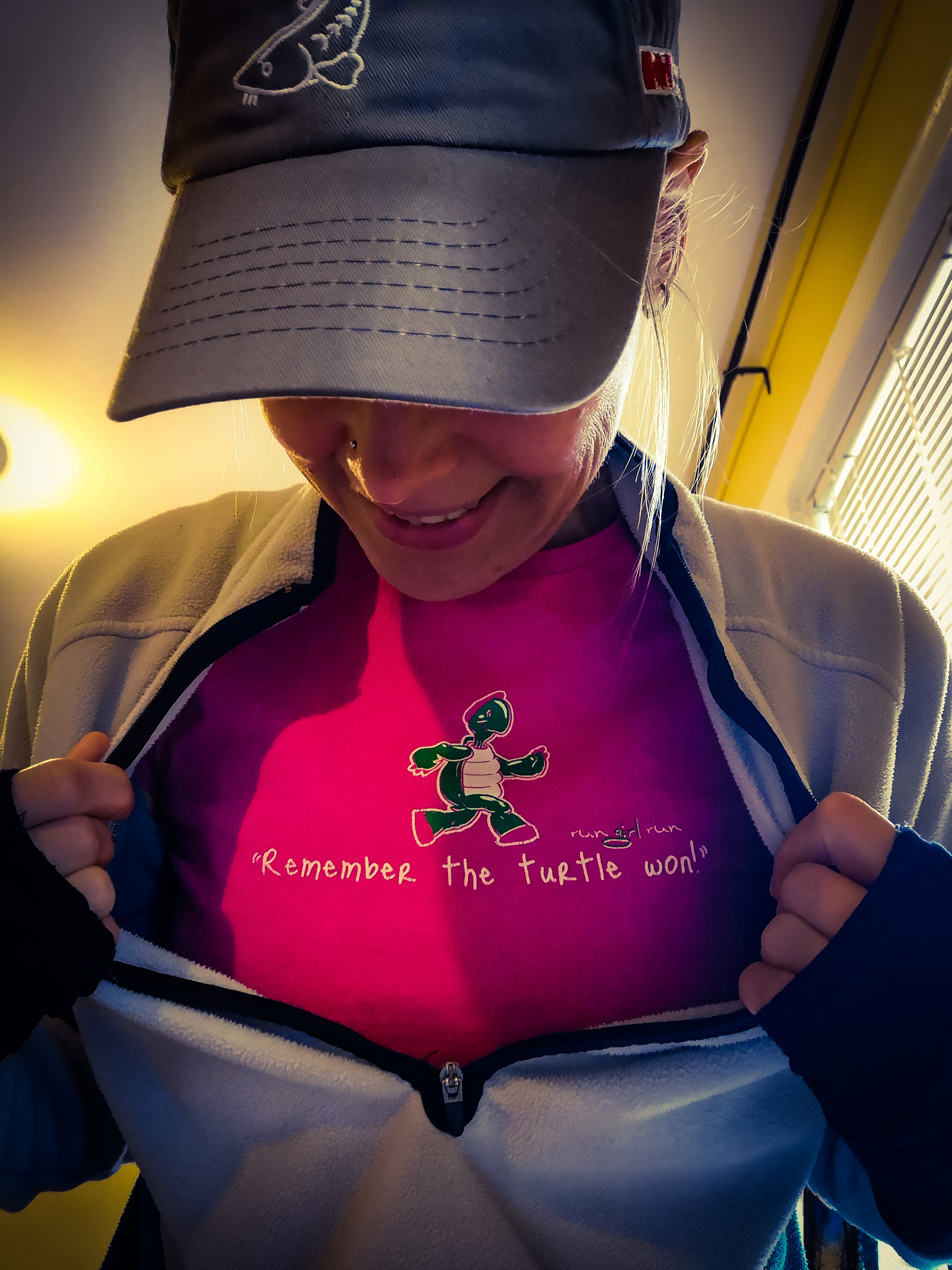 After living like this for a long time I began to pull myself out of the depths by learning how to self regulate and use my addictions to my favour! I went off all prescription medications and began to find ways of becoming happier with my life on my own.  I overcame my fears and began to expand into a life full of excitement and daily adventures.  I pursued and successfully experienced a kundalini awakening. It was during this time I saw my life purpose is to help others also become happier and more fulfilled with their lives! Soon after I bonded with my deepest most inner self and together we created a brand new system to bring anyone's empowered empath straight into reality.
Now I live a free and inspired life and I am here to show you how to do exactly the same in a way that is so easy and you'll feel immediate tangible change!